Your entire inventory - all on one site
Does your dealership support multiple brands or locations?
This Add On allows your dealership group to combine and display all commercial inventory from each individual dealership.
Benefits of Group Sites include:
Enables buyers to search all your dealership group's vehicles in one place
Focuses all your commercial marketing resources to one page instead of spreading them out across each rooftop
Reinforces your dealership group's brand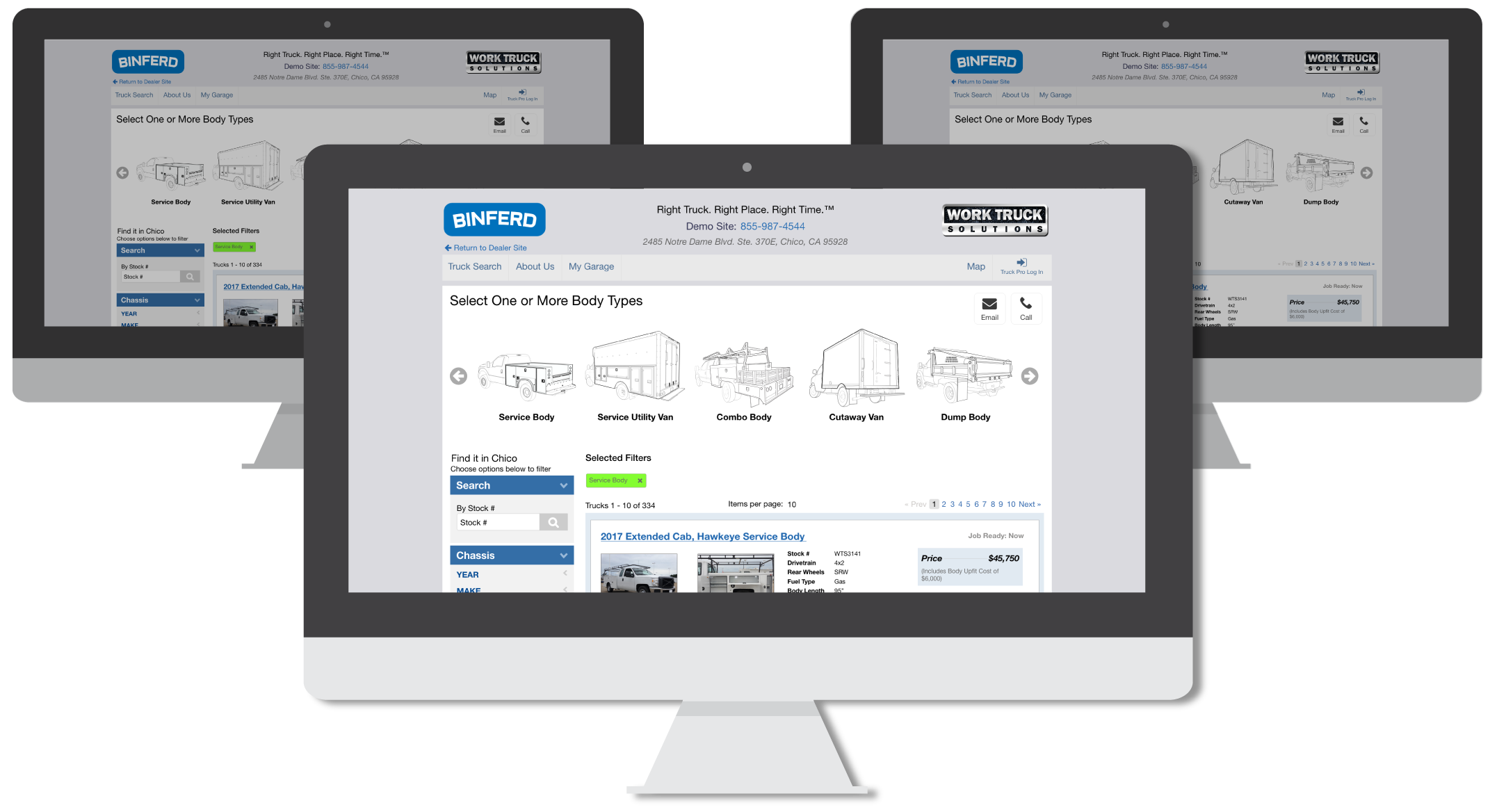 Group Sites are included in our Content package.
To sign up for any Add On:
Contact us at sales@worktrucksolutions.com or (855) 987-4544
Add ons are only available for dealerships with Work Truck Solutions.