The Work Truck Solutions Team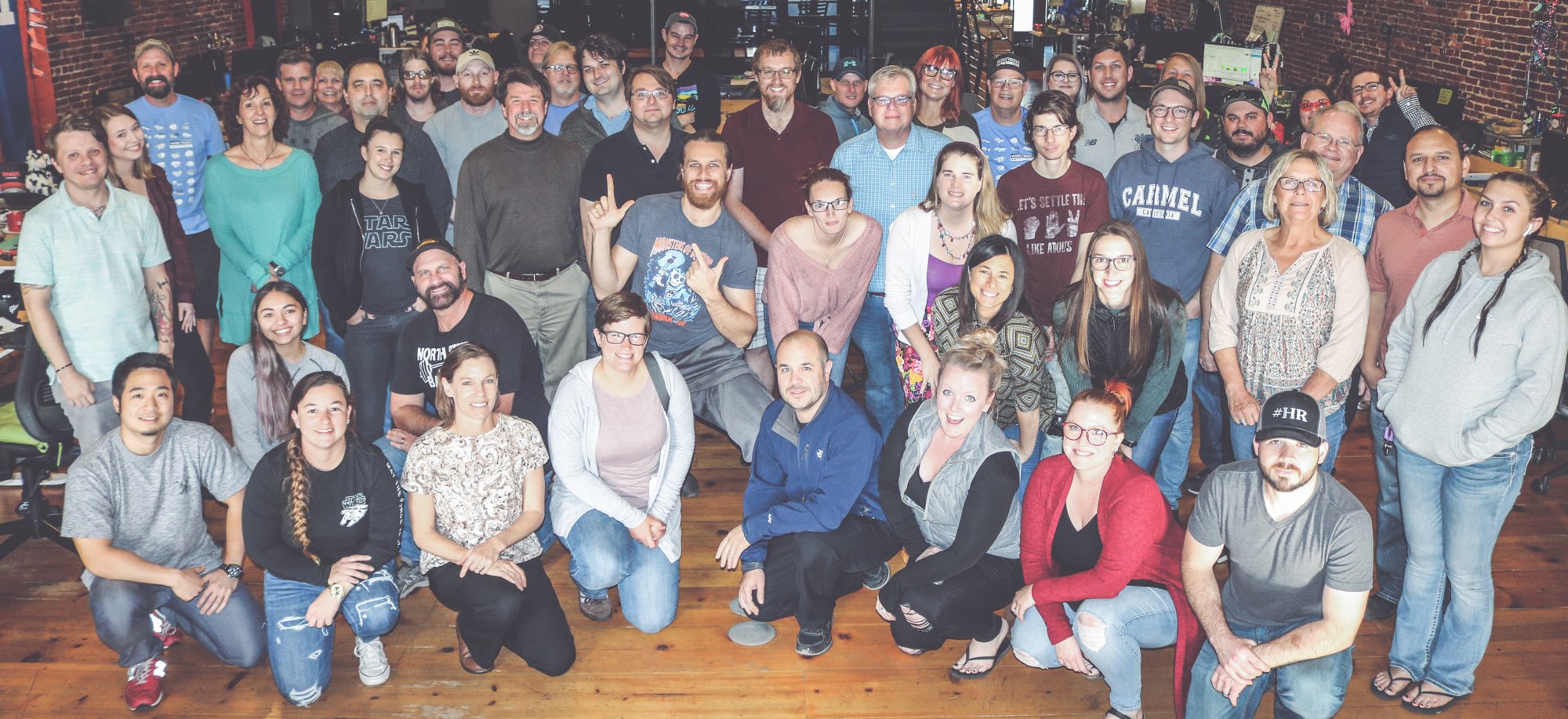 Headquartered in Northern California with locations in Michigan and Texas, Work Truck Solutions provides unique marketing and lead generation tools that are designed to help commercial vehicle buyers find their next work truck. Work Truck Solutions serves OEMs, body and equipment manufacturers, distributors and installers, and commercial vehicle dealers from all major brands across the United States.
Work Truck Solutions was founded to help the commercial truck industry solve one big problem:
Commercial vehicle buyers struggle to find the work trucks they need to run their business.
If you're in the commercial vehicle industry, you already know that commercial vehicle buyers needs are very specific. Often there are situations where commercial vehicle buyers need a vehicle now - maybe they just won a big bid and their business is growing, or a delivery truck breaks down unexpectedly. When a vehicle need is urgent, a business may have to settle for something that doesn't quite fit their needs while waiting several weeks to months for the vehicle they need to be built and upfitted.
Most online shopping tools don't address the unique needs of the commercial vehicle buyer. Is that an empty cargo van? Does it have a ladder rack? Is that a stock photo or the real deal? Is that an empty chassis or is it actually upfitted as a dump truck? What's the bodylength on that stake bed?
After years of industry research and familiarity with the day-to-day challenges of commercial salespeople, Kathryn Schifferle, the founder and CEO of Work Truck Solutions, recognized that dealers lacked a proper platform to manage and sell "work trucks." Kathryn set out on a mission to help buyers find the work trucks they need by providing dealers with the tools they need to properly display their commercial inventory online.
"What we passionately call 'work trucks' includes vans, pickups, box trucks and other commercial vehicles that help businesses get the job done." - Kathryn
Work Truck Solutions initially launched in April 2012 as a market trial in the Pacific Northwest providing inventory website solutions to a group of dealers focused on the commercial vehicle industry. The market trial proved to be a big success and Work Truck Solutions officially launched in December 2012. Work Truck Solutions offerings continued to evolve - giving dealerships and OEMs insights into their commercial vehicle inventory, connections with new buyers, and ultimately opportunities to sell more trucks.
After providing website and marketing solutions to the industry for several years, Kathryn and her team recognized that Work Truck Solutions could do more. On November 13, 2019 Work Truck Solutions launched Comvoy.com - a national marketplace focused on the commercial vehicle buyer. Awareness of this new website is growing quickly. It helps buyers search for what they need and provides a new source of leads for the Work Truck Solutions Network.
Leadership
Interested in learning more about Work Truck Solutions?
Speak with one of our experts today and find the package that works best for you.
CONTACT US