Ensure a quality customer experience
Worried that you're not making the most of incoming phone leads?
Advanced Call Management provides you with additional tools to manage phone calls coming in through your commercial inventory site. This solution can enhance your call management in a number of ways.
Benefits of Advanced Call Management include:
All calls are recorded so that they can be reviewed for training purposes. Simply go to your Dashboard and click to listen
You can set up a 'Round Robin' which cycles through your truck salespeople (truck pros) when a new phone lead comes in
Alternately, you can set up a 'Phone Blast' which calls all of your truck pros at once when a lead comes in. Whoever answers first gets it!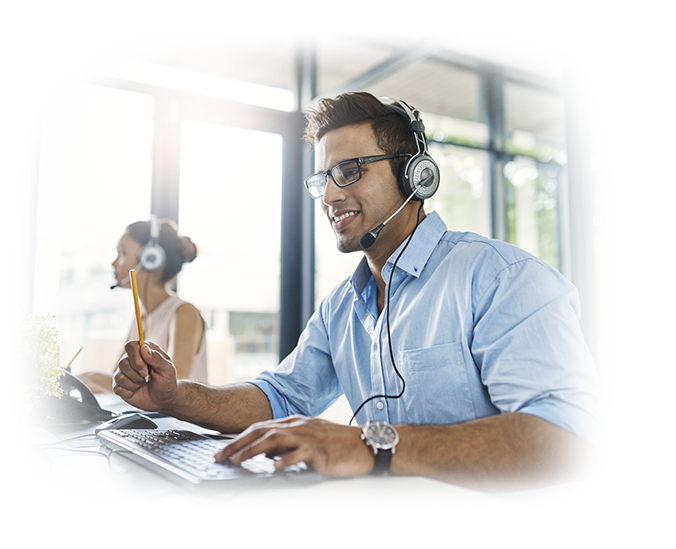 Advanced Call Management is included in our Analytics and Content packages.
To sign up for any Add On:
Contact us at sales@worktrucksolutions.com or (855) 987-4544
Add ons are only available for dealerships with Work Truck Solutions.