Week by Week, Together
When I think back to what life was like two weeks ago it's hard to comprehend. As I work from home, I am thinking of you - my fellow dealership friends - who are struggling with what's going to happen next.
The big question is: can your dealership sell vehicles online right now?
If the answer is NO:
If your dealership is stopping all sales - please call us right away. We can create a custom solution that will protect your brand and commercial opportunity.
If the answer is YES:
Here's how we can help you today!
Effective immediately, all dealers who can still sell online have been granted the following additional benefits:
Free customized Dealer Status page: we will handle this and set up a customized page to help you communicate your current state of operations, the impacts to your business and your response to the COVID-19 pandemic
Custom Banner: on your home page and each of your search pages we will show a banner at the top that links to your Dealer Status page
Unlimited Prospecting: we are updating 2-minute prospecting so you can send out messages to ALL of your customers in one step
Free BusinessBuilder: all management fees for social media marketing are waived for the next three months ($1,350 value)
Free leads & listings on Comvoy.com for all of 2020
Simply send us an email to get started.
You can count on us to be responsive and support your business during this time. The Work Truck Solutions team is here and committed to helping you in any way we can – from answering your questions to designing custom solutions to everything in-between. If you need any assistance during this difficult time, please visit our online help center, call us at (855) 987-4544 ext. 100 or email us at support@worktrucksolutions.com.
This week was a big reminder that our business is crucial to the economy. So, while it is uncertain right now - feel confident that you have chosen a profession that helps power the backbone of our economy.
Sincerely,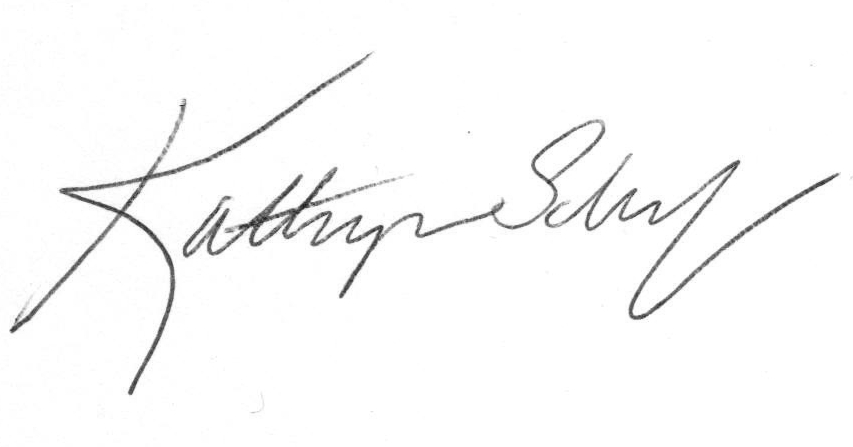 Kathryn Schifferle
CEO