A Message from our CEO
To our valued community,
While the coronavirus (COVID-19) continues to impact our communities across the nation, and we have entered completely uncharted territory, I wanted to take a moment today to share with you that our team is safe and will continue to be responsive to the needs of our customers and commercial vehicle buyers.
Work Truck Solutions was founded on the idea of helping buyers find the work trucks they need online, without the requirement to go to a dealership to see the vehicle and meet in person. As a cloud-based service provider, the new work-from-home policy does not negatively impact our service levels, or the effectiveness of our solutions. Our unrelenting commitment to our dealers' and other partners' digital marketing success is stronger than ever and we are here to fully support the commercial vehicle business.
We are empowered every day by the volume of daily commercial vehicle buyer engagements that are occurring on our platform. We are immensely grateful that we can continue to provide the Work Truck Solutions platform during this uncertain time.
Our hearts and thoughts go out to the people who have been affected by this national crisis. We give special thanks to the healthcare workers, governments and local communities who are working to slow the spread of this disease and protect our health and safety.
We are actively monitoring the situation and will keep you informed on how this crisis is affecting our commercial dealers' business and the opportunities to support small business buyers that we see as a result of the situation as new information becomes available. If you have questions, visit our online help center, call us at (855) 265-9996 or email us at sales@worktrucksolutions.com.
Sincerely,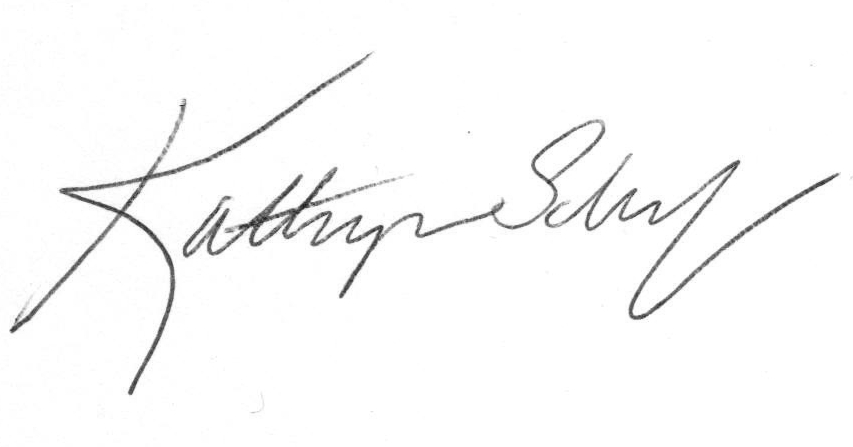 Kathryn Schifferle
CEO